A BRAND-NEW PROCESS THAT
GIVES YOU FREE REIN!
Sublimation printing, the only limit is your imagination
The sublimated material complies with SMVSS, ECE and JIS standards.
No minimum required. Get a long-lasting print in the quantity you need.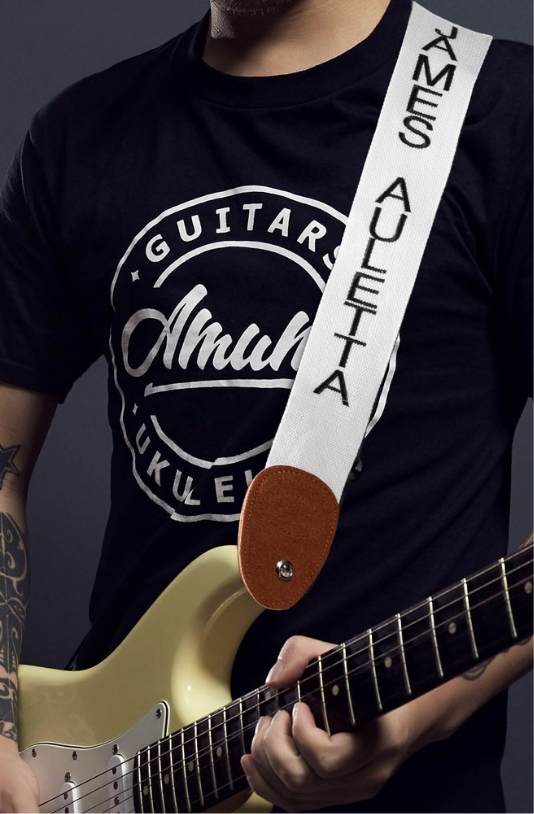 CONSTANTE INNOVATION en
Nous suivons constamment l'évolution des nouvelles technologies dans le secteur du textile. Nous acquérons, sans cesse, de nouveaux équipements afin de répondre aux plus hautes exigences de nos clients. en en
New state-of-the-art equipment for sublimation printing of narrow fabrics.
The sublimation process enables image transfer from a paper substrate to a textile substrate. The sublimation process uses heat-sensitive inks, allowing them to transform into gas and penetrate the textile. The ink becomes an integral part of the textile's structure, so the images printed on the straps won't fade or crack over time.
Sublimation, a sustainable process.
A CAREER
WITH BELT-TECH
INTERESTS YOU
Many opportunities are available to you