Mission
To be a world leader in the production of narrow fabrics, both in mass production and in customized production.
Vision
Manufacturer of narrow fabrics aiming at the personalization of its products in order to seduce a clientele looking for a unique product, performing, meeting the highest ecological standards.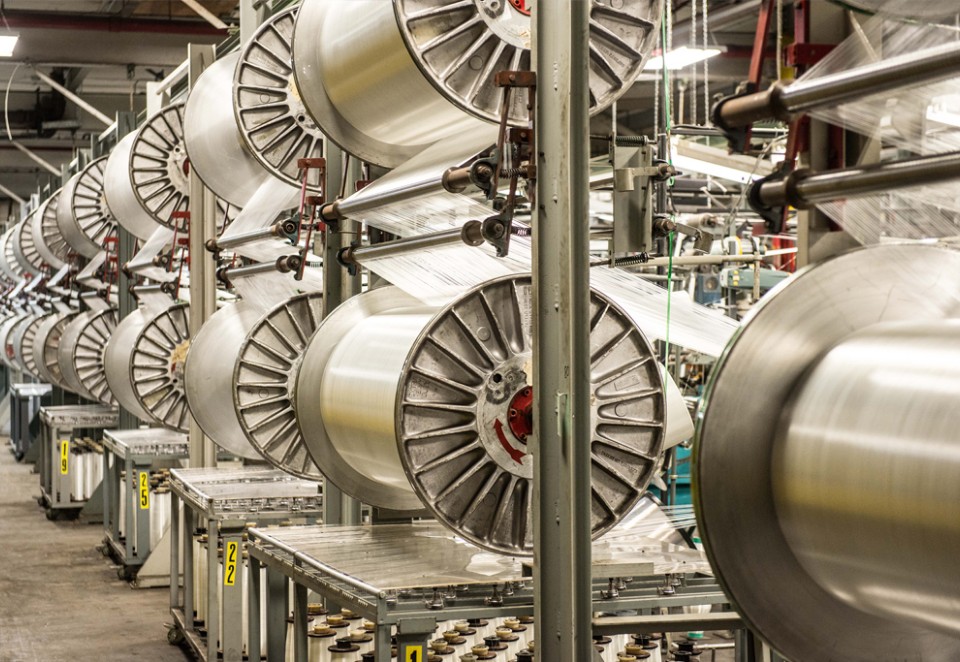 Quality policy,
Health and Environment
Provide a work environment that promotes pleasure and performance at work (2P Policy)
Offer a product that meets the highest quality standards
Offer a product that exceeds laws, regulations and other health and safety requirements.
To aim for the development of eco-responsible products, all within a company that wants to get closer to carbon neutrality.
To commit to reducing at the source, the discharges of its processes in the environment by equipping itself with appropriate controls.
Maintain a safe and healthy work environment, striving to reduce foreseeable hazards that could cause injury, property damage and environmental damage.

To view

Belt-Tech's quality policy,

click here.
Chez Belt-Tech, la qualité de nos produits est d'une grande importance. C'est pourquoi nous sommes soucieux d'être à la fine pointe de la technologie et de nos connaissances en matière de sangles; vous délivrer un produit surpassant vos attentes est notre motivation première.
Un peu d"histoire...
1931
Our company was founded in Granby in November, under the name Stark Bros Ribbon Corporation. At that time we manufactured lightweight tape for the fashion, sewing and packaging industries.
1946
Under the Burlington name, the company grew significantly and gradually shifted from the production of light weight tape to the manufacture of more specialized products, mainly for the automotive industry. Burlington was one of the first companies to manufacture and dye webbing for automotive belts.
1988
The company became LaGran Canada Inc.
1996
Our quality management system was recognized by obtaining ISO 9002 and QS 9000 certification the following year.
2002
We are one of the first Canadian companies to obtain ISO/TS16949:2002 certification. Once again, the quality of our products places us among the best in our field.
2005
Belt-Tech Products Inc. was created through the purchase of the assets of LaGran Canada Inc. by 3 members of the management.
A CAREER
WITH BELT-TECH
INTERESTS YOU
Many opportunities are available to you